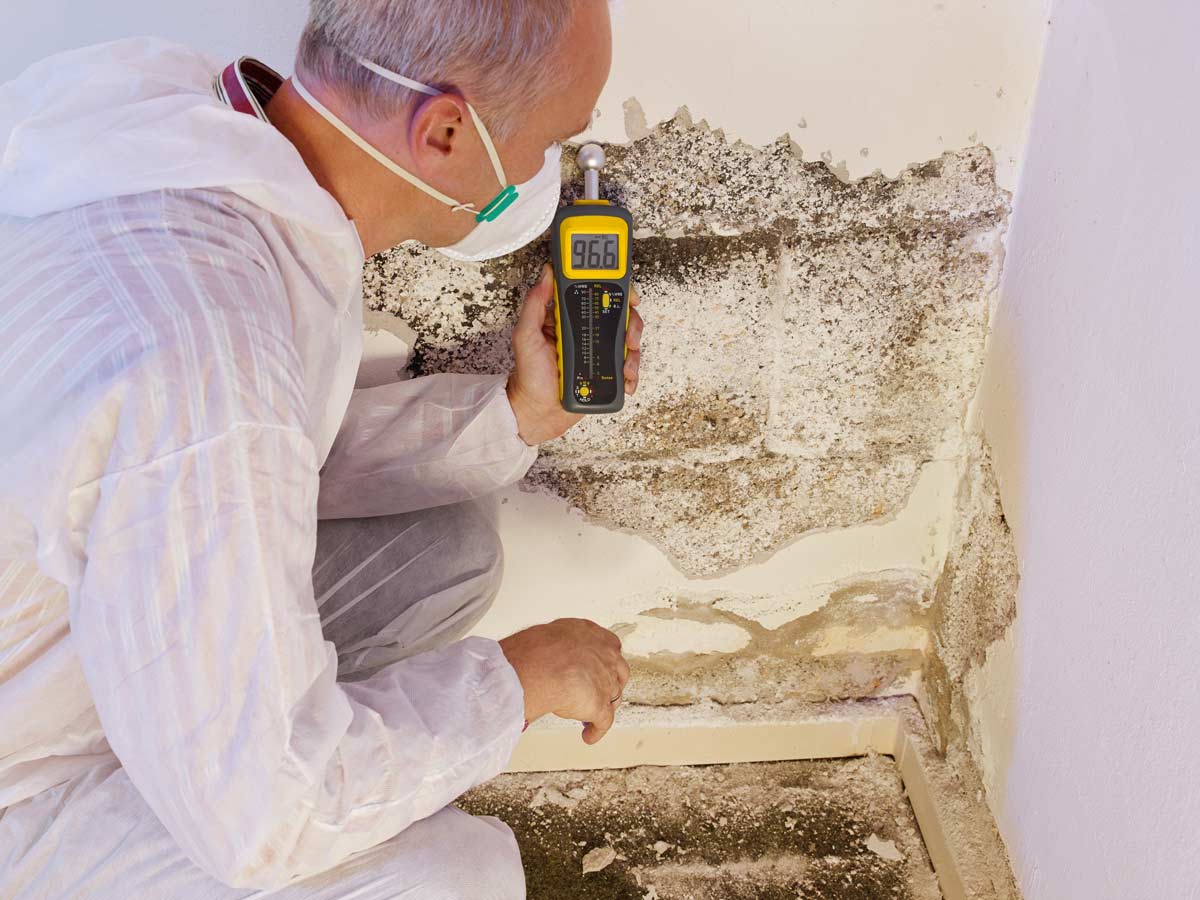 No pest can damage a home quite like termites can. And, unfortunately, they're a common pest problem in Midland, Greenwood, Gardendale, Odessa, Tarzan, and Garden City, TX. If you can see signs of termite damage in your home or suspect a termite problem, make the call to Affordable Pest Control. We're the authority on termite control, capable of eradicating the problem with a solution that ensures it doesn't come back. In fact, we're so confident in our capabilities that we offer a 10-year warranty on termite control!
Signs of a Termite Infestation
Termites are the most damaging pest infestation homeowners may find themselves dealing with. It's important to call us for termite control as soon as you see evidence of termites in your home or on your property. Keep a close eye out for any of these common termite problems:
Small piles of sawdust or debris (frass)
Burrow marks or holes in your wood
Wood that sounds hollow when tapped
Quiet clicking noises coming from behind the walls
Dead termites on the ground in the basement
It's important to know that there are two types of termites in Texas: Formosan Subterranean termites and Southeastern Drywood termites. Both will cause extensive damage to your home if not eradicated. Subterranean termites are the more prolific of the two and will cause the most damage—there are millions per colony. We offer termite extermination for both but specialize in subterranean termites. 
Need a Termite Inspection?
Termite inspections are necessary before any treatment, to make sure the approach is correct and the extent of the treatment will handle your problem. We'll gladly visit sites throughout Midland, TX to inspect signs of damage and to qualify the type of termite issue we're dealing with. Once we know the extent of the issue, we'll provide you with an estimate on termite extermination costs and a scope of work. 
Complete and Partial Treatments
We offer both partial and complete treatments, inside and outside the home. This means we can deal with the termites that have already invaded your home, as well as the massive colony living in the ground outside, waiting to tunnel in. 
We treat with Whitmire Aerosol Products, Talstar and Termidor 80wg, to get the job done without exposing you and your family to harmful toxins. These products are injected into the ground where we believe the bulk of the termite colony exists. This occurs 6-8 feet around the perimeter of your building and to the correct depth to ensure the colony is exterminated enough to collapse or retreat. 
We're the Authority on Termite Extermination
With more than 30 years in the industry and a proven track record of eradicating termites, you can trust Affordable Pest Control for a complete and thorough answer to your termite pest problem. Contact us today at 432-520-6985 to discuss a site visit and termite inspection. Once we understand the scope of the problem, we'll be able to provide you with recommendations for eradication and future termite, ant, and bee control.