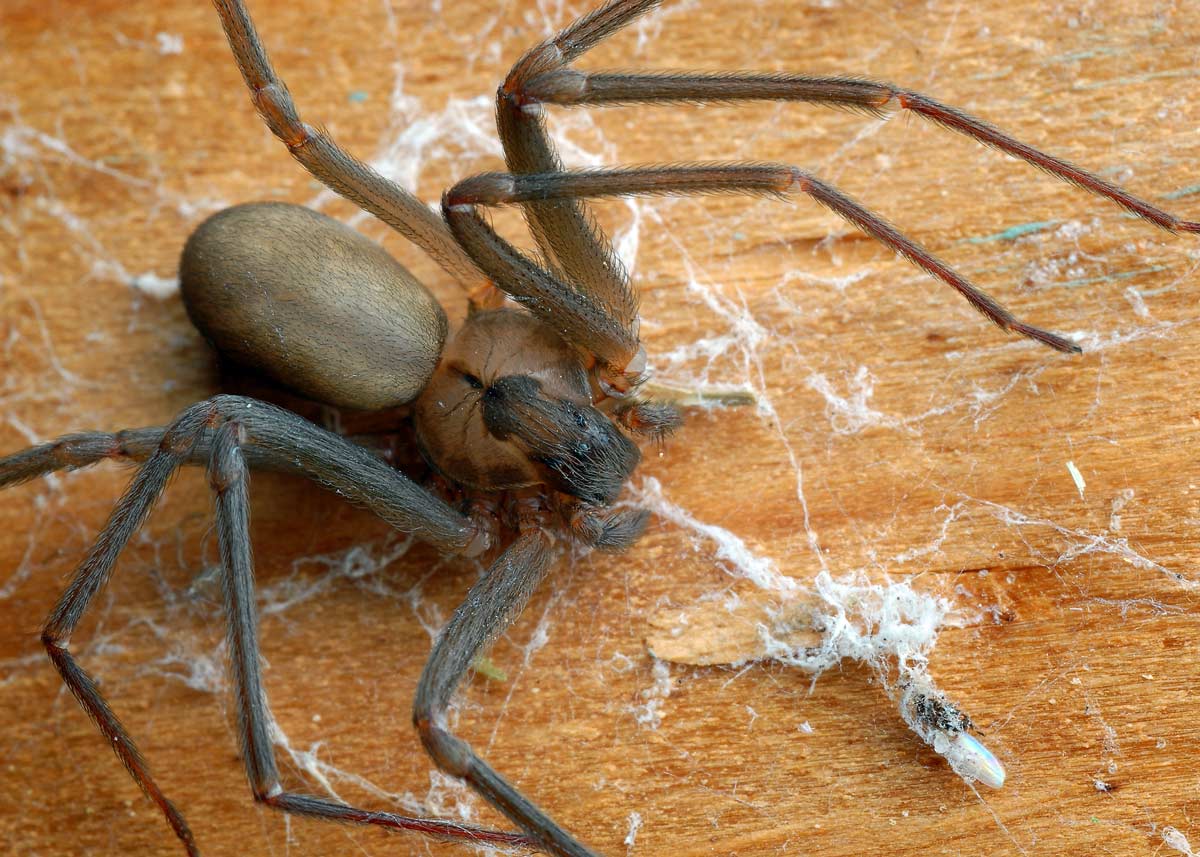 From wolf spiders and brown recluse to the odd tarantula or black widow spider, Affordable Pest Control helps homeowners safeguard against a spider infestation. All it takes is one or two spiders to quickly proliferate in your home—and when they do, it becomes hard to get rid of them with over-the-counter products. We don't mess around when it comes to spider removal. For serious cases, we offer fumigation to ensure the problem is swiftly dealt with. 
Our ability to identify the scope of a problem and to quickly and effectively fumigate has made us one of the most respected spider exterminators in Midland, Greenwood, Gardendale, Odessa, Tarzan, and Garden City, TX. If you're living with eight-legged houseguests, call us to send them packing. 
Natural Fumigation Products
Because spiders aren't colonizers, fighting an infestation can be tricky. We rely on fumigation to ensure we get the entire scope of the problem and that it's eradicated fully. To ensure the safety of you, your home, children and pets, we use natural fumigation products that are certified safe—specifically a Pyrethrin Botanical Insecticide.
As an experienced spider exterminator, we also practice proven fumigation techniques that maximize the spread of particles and cover as much area as possible where your infestation is taking place. Every home and every infestation is different, which is why we always practice a measured approach.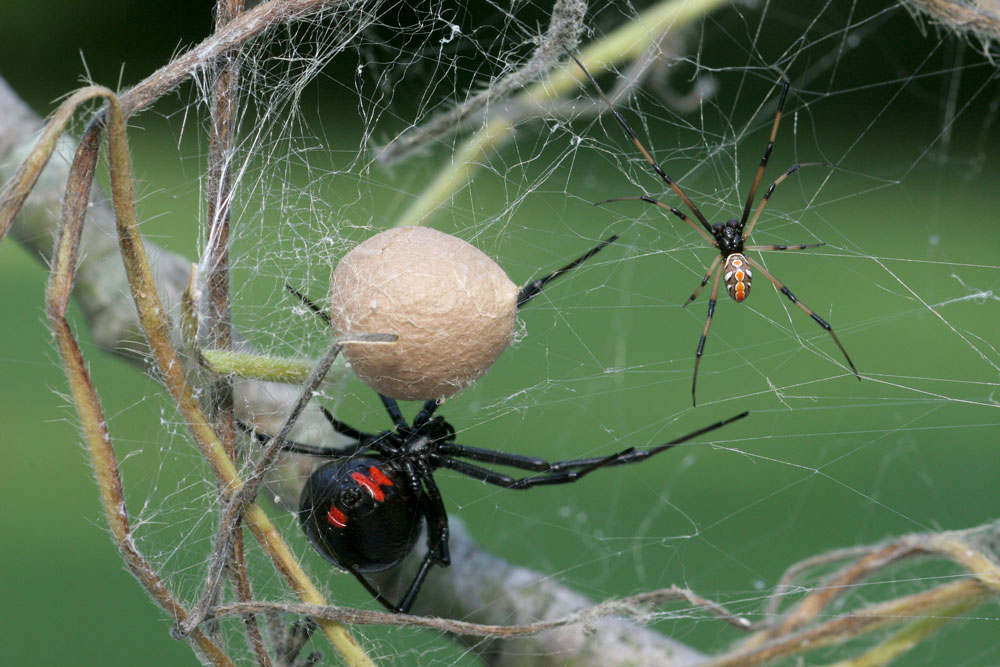 Poisonous and Non-Poisonous Spiders
Our experience with spider removal in Midland County, TX covers just about any type of eight-legged fiend you might be dealing with. We have experience with spiders big and small, poisonous and non-poisonous. Our knowledge of how different spiders behave and their nesting habits allow us to target them with maximum efficiency during the fumigation and eradication process. 
Sydney Funnel Web

Mouse Spider

Red-Back

Black House Spider

Wolf Spider

Black Widow

White-Tail Spider

Trap-Door Spider

Garden Orb-Weaving

Huntsman

Brown Recluse
We take every precaution when dealing with a spider infestation, to ensure we're not putting you, ourselves or your home in harm's way. We also safely handle the removal of dead spiders once the fumigation is complete, so you're not left dealing with these critters. 
Clear Your Home of Spiders
Whether you're an arachnophobe or need to rid your home of a legitimate threat for poisonous spiders, call Affordable Pest Control. We're skilled at identifying the spider problem and approaching it with fumigation products and techniques that ensure your spider, termite, or ant problem is a short-lived one. Contact us today at 432-520-6985 to schedule a site visit or to inquire about the fumigation process.