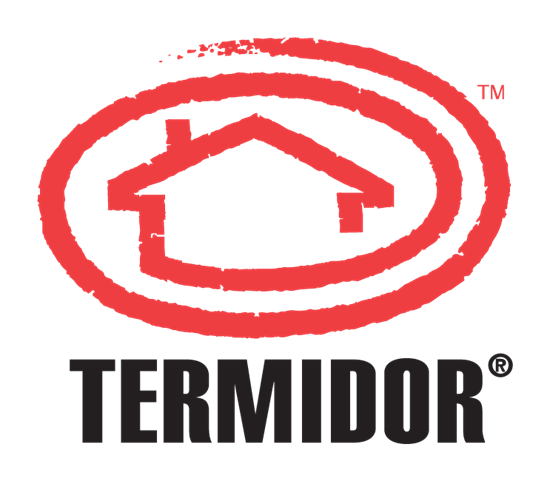 If you saw one or two ants, there's likely hundreds you're not seeing. An ant problem is already out of control if you've seen even a few ants, and it's time to call a professional for ant extermination right away. Affordable Pest Control will do what off-the-shelf ant traps and sprays can't do: we'll get rid of the entire colony. Instead of pushing ants back out of sight, we get rid of them for good.
Signs of an Ant Problem
Ant problems don't appear overnight. Ants typically send scouts, invade over time and get the lay of the land as they buildout their colony. That's why any sign of ants is a problem; it's likely they're already established in your home. Here are a few common signs to watch out for when it comes to spotting an ant infestation early:
There are dead ants in your kitchen, near pet bowls or by the task
There's an abnormal number of ants outside on your walkways or driveway
There's an increase in spiders and other ant-preying bugs in your home
You can hear rustling behind your walls
You see live ants anywhere in your home
Before you rush out to buy bug spray and ant traps, realize that these products are only a small type of ant control. So long as there's a queen and a food source, ants will continue to plague your home. You need to hire a professional to handle your ant problem at the colony level.
Extermination and Prevention
We're no stranger to ant infestations of all kinds, from fire ants to carpenter ants, odorous house ants to rover ants. Our experts identify the type of ant and look for signs of how large the infestation is. After a thorough sweep of the property, we identify entry points and seal them up before isolating the colony and exterminating it appropriately. Our methods don't just get rid of the workers and scouts—they also make sure the queen is exterminated so the colony collapses.
From interior spraying to perimeter spraying around the entirety of your property, we cover all the bases to prevent an unseen ant problem from moving in and taking the place of the one you just resolved. Our thoroughness is why we're so trusted and it's why we offer a one-year warranty on our results.
Guaranteed Results for One Year
Our abilities go above and beyond off-the-shelf products and "spray and pray" services. In fact, we're so confident in our ant extermination capabilities that we provide Midland, Greenwood, Gardendale, Odessa, Tarzan, and Garden City, TX homeowners with a one-year guaranteed results warranty on all full-yard treatments. You can rest assured your ant problem won't be back anytime soon.
We Make the Ants Go Marching Out
Affordable Pest Control takes ant control seriously. We eradicate the entire colony and make sure there's no incentive for these pests to return. From ants in your kitchen to signs of an infestation in your business, call us today at 432-520-6985 to have them eradicated… for good. Contact us today to schedule a site visit and learn more about our approach to ant, bee, and animal control.