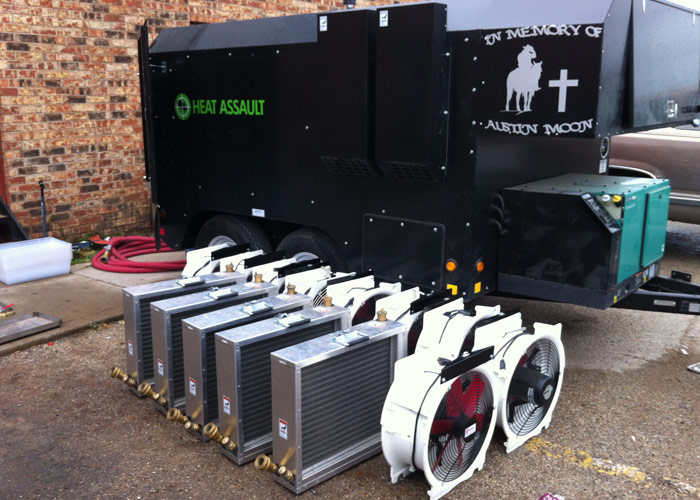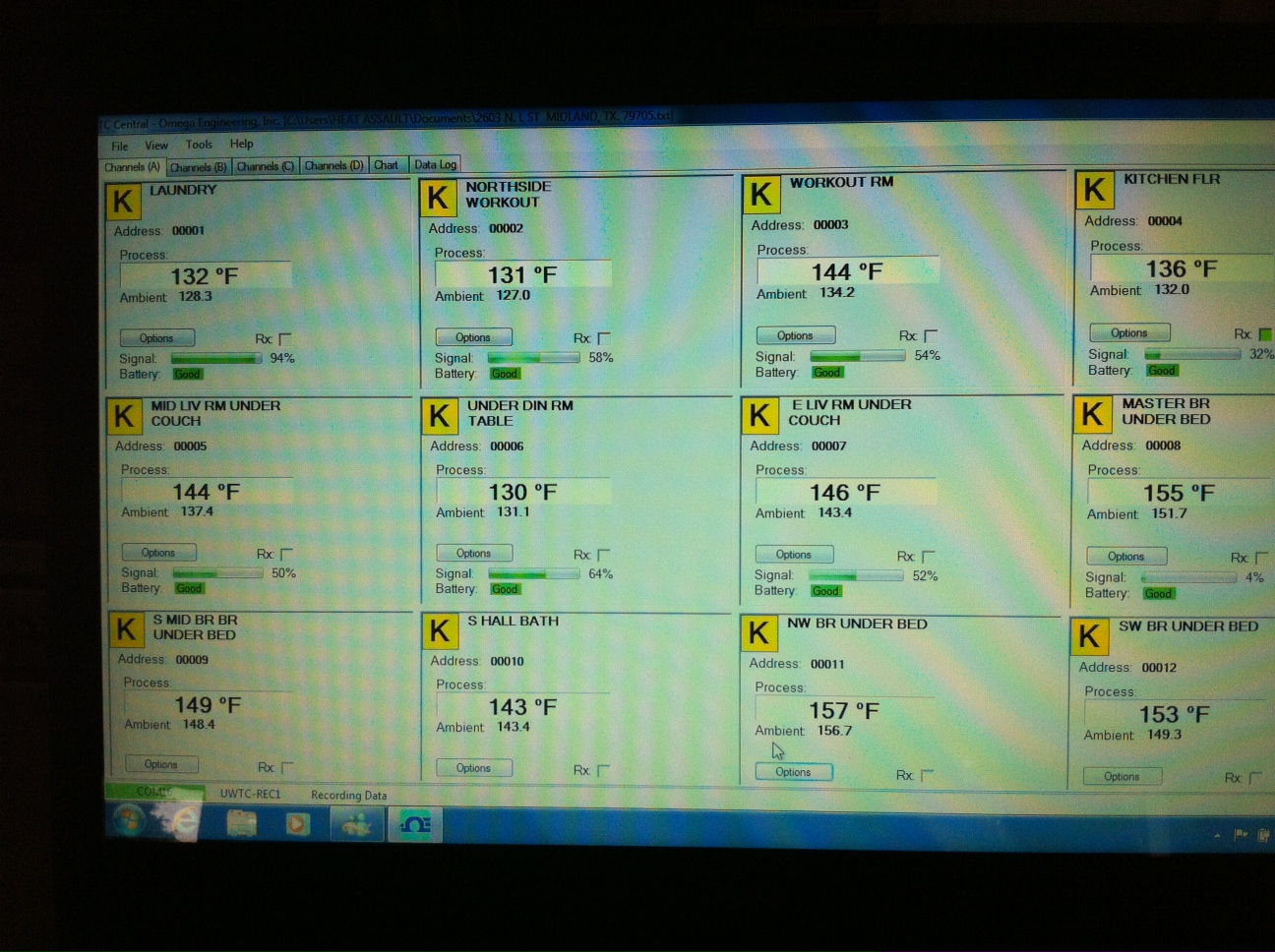 When bed bugs get into your home, they're nearly impossible to get rid of without a keen, experienced professional on your side. You can wash your sheets a thousand times, vacuum your carpets thoroughly, spray insecticides in the place where you live and even put down traps… but until you let a true professional help you, these persistent pests are going to keep on coming back.
Why are bed bugs so resilient? The simple fact is that these critters are so small and can hide out in so many places, it's nearly impossible to get them all in one fell swoop through conventional methods. The only thing that's going to eradicate them completely and restore your home to a bed bug free zone is a tediously thorough bed bug treatment in Midland, Greenwood, Gardendale, Odessa, Tarzan, and Garden City, TX.
Affordable Pest Control is here to provide that treatment and we're the best in the business at putting an end to your bed bug problem once and for all.
How we do it
Because you can't approach bed bug removal in Midland, TX like any other pest eradication solution, Affordable Pest Control takes a more tailored approach to the situation. Using our more than 15 years of experience in dealing with bed bugs, we'll figure out where they're present in your home and make it a priority to assess and address these areas thoroughly.
Using state of the art, highly advanced techniques and tools, we do more than just eradicate the bed bugs you know about—we take out the entire colony and uproot the infestation right down to the last bug, ensuring they have no chance at re-spawning to wreck havoc on your home in the future. This also means eliminating any eggs that may be present and ensuring that any nymphs that may have recently hatched are also dealt with.
We even work to help address the cause of bed bugs and can give you the necessary tips and advice to prevent another breakout from occurring once we've left them eradicated in your home!
Our technology
At Affordable Pest Control, part of the reason we have so much success with bed bug removal in Midland, TX is because we continually invest in new technologies that can effectively combat these bugs. Today, we're proud to offer our customers the peace of mind that the Heat Assault 500x insect eradication system has to offer.
The Heat Assault 500x offers nothing short of the best results when it comes to not only addressing a bed bug infestation, but in eliminating any and all traces that the bugs were ever there! Take a look at some of the tremendous specifications of this technology:
500,000-btu/hr. propylene glycol heating plant.
Five 100,000-btu/hr. heat exchangers, complete with 25ft., ¾" supply and return hoses.
Five high-performance, high-temperature circulating fans for optimal heat exchange.
An extra high-performance, high-temperature circulating fan, for focused blowing.
One each supply and return 75ft., 1" hoses for supplying the distribution manifolds in the building from the Heat Assault 500x.
¾ horsepower centrifugal pump, to supply up to the sixth story of a building.
135-gallon (511 liter) reservoir, for environmentally friendly heat transfer fluid.
65-gallon (250 liter) fuel tank, for continuous function.
Digitally controlled heating system and a digital monitoring system.
With the Heat Assault 500x on our side, Affordable Pest Control is ready to tackle any and all bedbug infestations, no matter the severity or the layout of your building. From single story homes to apartment buildings, we're ready to come in and make bed bugs a thing of the past!
Do you have bed bugs?
One of the biggest problems with bed bugs is not being able to see them, let alone deal with them. Because these pests feed while we sleep, are incredibly tiny and retreat to cracks and crevices during our waking hours, spotting them can be nearly impossible. There are a few things you can and should look out for, however, to keep you on alert:
Droppings are sometimes easier seen than bed bugs, and can resemble small black spots on your bed.
Rust-colored or red stains on your bed that may be indicative of crushed bed bugs.
Eggs that are about the size of a pinhead or nymph shells that are an off-white or yellow, which can indicate a growing bed bug.
Rashes or small bites on your body, which are most present after just waking up.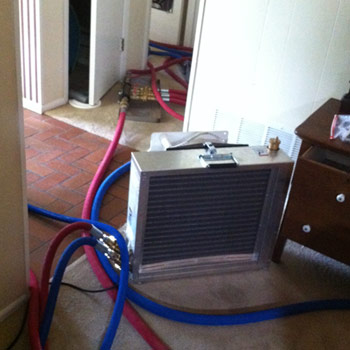 If you are actually able to witness a bed bug, take immediate action and call Affordable Pest Control for a bed bug treatment in Midland, TX right away—one bug often signals dozens more that remain unseen.
If you give bed bugs the chance, they'll absolutely fester in your home and become harder and harder to eradicate entirely, which makes quick and decisive action paramount. Take a look at just how fast a single bed bug problem could get out of hand:
A female bed bug can lay between one and three eggs each day, amounting to between 200-500 eggs in her lifetime, which is usually 6-12 months on average.
The egg-to-egg cycle (the time it takes for a new bed bug to hatch and gain reproductive ability) can take as little as four weeks.
Bed bugs are no joke and can quickly disrupt your life on a number of levels—from impacting your health to lessening your quality of sleep.
Get bed bug help today!
At Affordable Pest Control, it's our mission to restore peace and livability to homes that have been infested by bed bugs quickly. We take a thorough approach to eliminating the problem in its entirety, so that you're not dealing with these pests again and again. And, thanks to our state of the art equipment like the Heat Assault 500x and our knowledgeable approach to bed bug, spider, and termite control treatments in Midland, TX, you can always count on us for a job well done.
Contact us today at 432-520-6985 for more information about bed bugs and what we can do to help you get rid of them if they're in your home.